...unpacks your innate wisdom
Ken Wallace -
Founder, Genuine Nova Scotia Oatcakes
Yellow suitcase unpacks your innate wisdom. With Felicia on your side – fundamentally – you're unlikely to need anything or anyone else. Just knowing she's there is enough.
I left with more breakthrough and empowerment
Faith Lamoreaux -
Jeweller
I have spent years searching for healing and growth through many forms of therapy and guided meditations but never truly left feeling my best self. In just one session with Felicia I left with more breakthrough and empowerment than all of my years of searching combined! I was blown away with how deeply her practices connected with me and my being. I cannot express enough how grateful I am to have met this powerful and talented woman.
Felicia's support has been invaluable
Felicia has helped me to open doors that I thought were very difficult or impossible to open. She is very compassionate, positive, and insightful and knew just the right questions to help me become more aware of what I needed to move forward. I am now feeling more confident, open-hearted, and ready for the next exciting steps of my life. Felicia's support has been invaluable in this process of opening to change and becoming an empowered woman.
Alexandria Taylor -
Baker
"Felicia's work is important - she subtly helps to guide you in developing tools to be able to look at situations in different ways, yet still within your own perspective, helping you to be able to do the work needed to positively engage in your own life. I am deeply grateful for the time shared."
...most receptive and insightful
Felicia has been the most receptive and insightful sounding board for the life-topics I've wanted to delve into. She guides you to explore sticking points, walk along a path of self-discovery, and dream up the possibilities. She asks the most amazing questions and allows you to explore "what if?" to its fullest. I fully recommend her coaching to anyone looking to explore the "what if" questions of life.
...helped me get clarity
Selah Koile -
Holistic Nutritionist
Felicia helped me to get clarity on how I wanted to transition from Maternity leave back into my own business. Her method appealed to my creative and emotional side while helping me to get really clear about action that was necessary. When I took action, I got the number and quality of clients I needed almost immediately.
I can't think of anything more empowering.
Annie Murphy -
Builder
When I started working with Felicia, she showed me how to get in touch with deeper, hidden parts of myself that I never knew how to access. Over the course of our time together, I not only became able to identify these often vulnerable and child-like places within me, but to express them comfortably, with creativity and playfulness. To know how to find joy in things that once were scary, I can't think of anything more empowering.
Felicia is a magician
Ann-Marie Kerr -
Theatre Director and Teacher
Felicia is a magician who can activate change in her clients. She is a soulful listener and, using very practical tools, can help analyze a life or career situation and find ways to make the changes her clients desire. She is also incredibly perceptive and can get to the bottom of why things are holding you up and show you how to kick your dreams into gear. Felicia has become a friend during the 2 years we've worked together. I would highly recommend her to anyone looking to evolve their present life's situation and the choice they are making. She will help you consider your level of fulfillment and guide you toward taking steps to change the things that you want to.
...her presence was transformative
Felicia walked into my life. Literally walked right through the door of my business — I didn't realize it at the moment, but just her presence was transformative. After working with Felicia I truly understood the tangible power of her presence and work. I saw results working with her immediately, in all facets of my life. Her gifts and knowledge feel beyond explanation, but to summarize I will say this. Whatever it is in your shadows that you need to revivify or reclaim your energy from, you will find no better person to assist you on this journey than Felicia.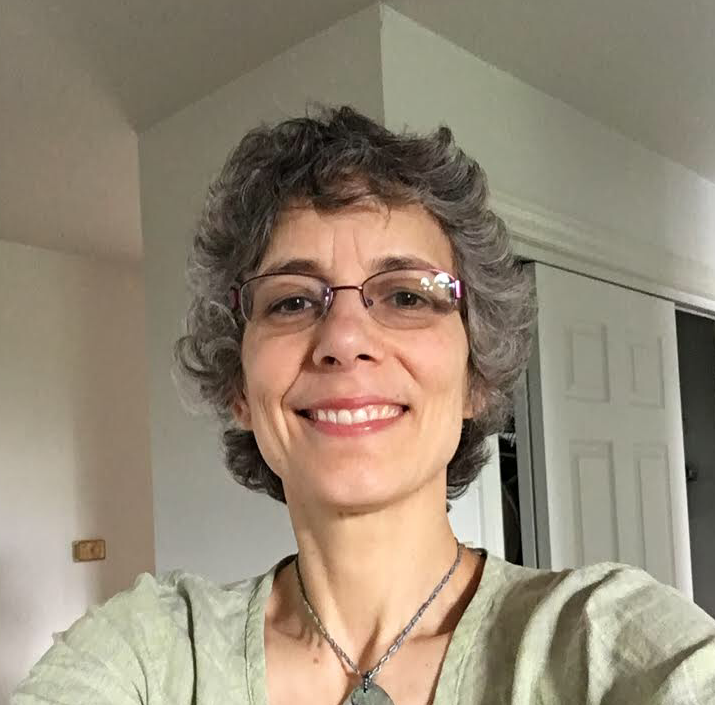 ...a wonderful sounding board
Leslie Hennen -
Artist
Felicia is a wonderful sounding board. She asks intriguing questions that rock the boat. She wants you to thrive and live with awareness and intention, in full colour.
...beyond my expectations
The session went so far beyond my expectations. With her awareness of words, the truths behind them, and her deep questioning, Felicia slowly helped me unravel the reasoning behind choices I've made that have lead me to where I am now. I left that first session with an immense awareness of what I want from life, which motivated me to seek out opportunities for myself. Next thing you know, I'm given an opportunity of a lifetime in my field. I can't thank Felicia enough, she's been an incredible guide.
...changed my life
Ryan DesRoches -
CEO of Bandha Bar
Coaching with Felicia changed my life. She opened my eyes to possibilities and desires beneath my subconscious and helped me to grow as a person. I would recommend her with high regard.